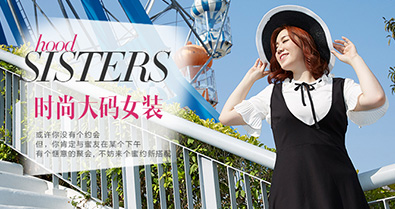 Guangzhou Ling Mei Trade Co., Ltd. Founded in 2005, is a that design and sales large size women clothing on the e-commerce platform. QIANLIXIU(QLX) brand is one of the leading brands of large size women's clothing in China. For the past many years, Guangzhou Ling Mei Clothing Trade Co., Ltd in succession join taobao, Tmall, Jingdong ,Dangdang, AliExpress etc online sales channels , Create an efficient and efficient shopping platform for customers
May, 2015, Sou Yute Group investment holdings Guangzhou Ling Mei Clothing Trade Co., Ltd.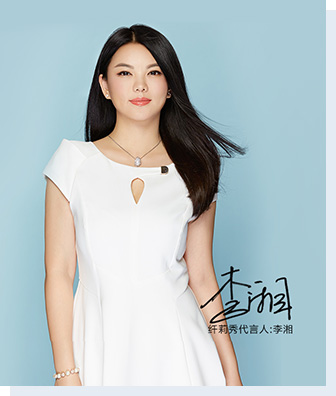 QIAN—Gentle and soft, charming posture
LI——In Chinese is Jasmine, noble and refined
XIU——In Chinese represents confidence ,candid, dare to express and challenge new female spirit
The philosophy of QLX is devoting to quality and lightweight fibers, Show yourself, show self brand tenet of QIANLIXIU. ,Design style "fashion, vitality, intellectual, elegant" Dedicated to twenty to thirty years old fleshy women consumer groups, for fleshy women offered comfortable ,thin women's clothing, become large size fashion wind vane , QIANLIXIU, from choice material , The use of technology more caters to the needs of plump women, At the same time taking into account the quality of fabrics and low-end prices. Dedicated to fleshy women created new beginning, Fat MM dressed beautiful and confident.