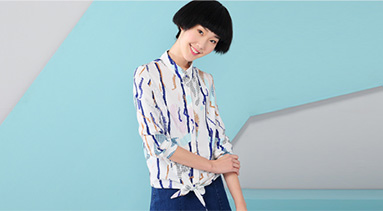 Guangdong Ge Zhi Clothing Co., Ltd is an e-commerce company focusing on" national style" women clothes with the operating brand "SLLSKY. At present its products are mainly sold on e-commerce platforms such as Tmall, Taobao, and Vipshop. Ge Zhi clothing products are positioned in fashion clothing with national style, advocating the product design and sales, All products are commissioned for production.
In August 2014, SouYute Group invested in the Guangdong Ge Zhi Clothing Co., Ltd.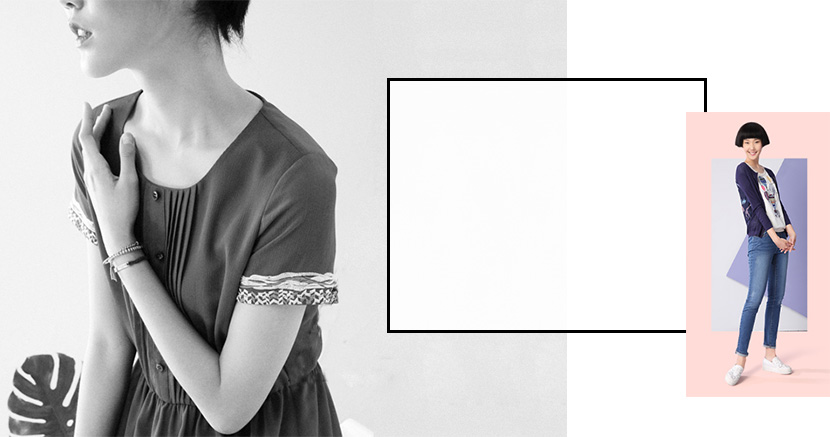 SLLSKY, China fashion national style women clothing, One of Ge Zhi brands. Founded in 2008, the SLLSKY has been adhered to original design, special style and new style. Moreover, it commits to integrating national elements and cultural beliefs into the lives of modern women. The brand shows modern women personality appearance and seeking to belong to the quiet heart. Break the conventional tailoring. Give women different feature.